I SUCK AT LIFE, New Year's resolution has long flown out the window at this point.
Haven't had much drive to draw lately (MY FIFTH OR SO QUARTER-LIFE CRISIS?! IDK ANYMORE), but here's part of a piece I started before the weekend. The turd may or may not make it into the final version, and color scheme is also subject to change.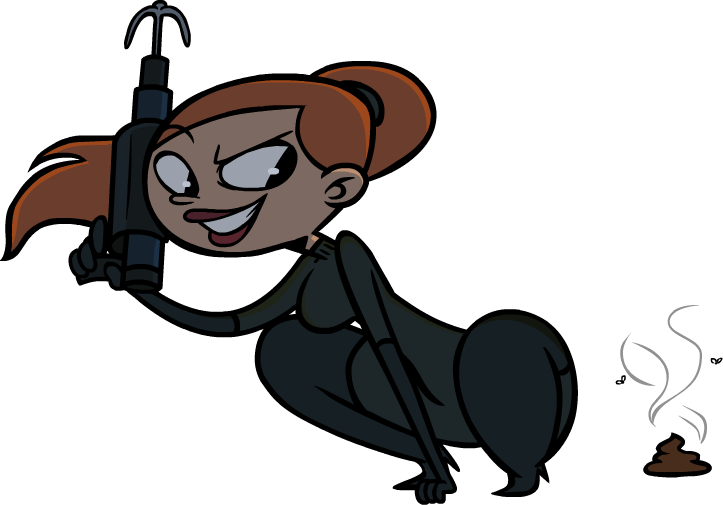 Some other things I've worked on have been posted up on Fizzy's Lunch Lab site in the past month, as well, so here we go:
First up is the introduction to the game
Hectic Harvest
:
Also from Hectic Harvest is the Store Clerk's animation: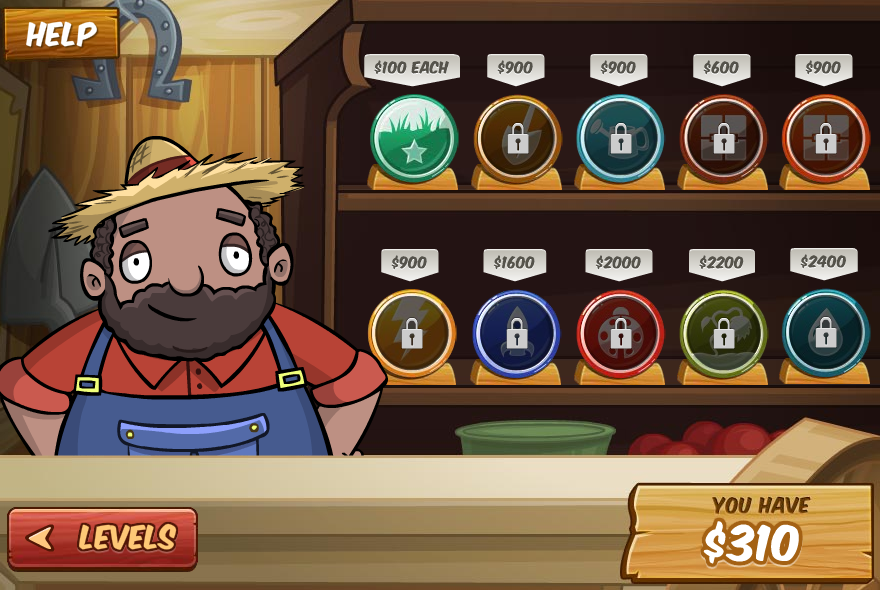 And finally, the
Lunch Lab Live with Bella Basil
short:
This one was animated during my eerily long "ease in and out of everything" period, something which I think I'm getting better with, BUT WHO KNOWS.
ALSO, one of my pieces will be up for sale/your viewing pleasure at the Yes Oui Si gallery in Boston, MA from April 28th - May 1st.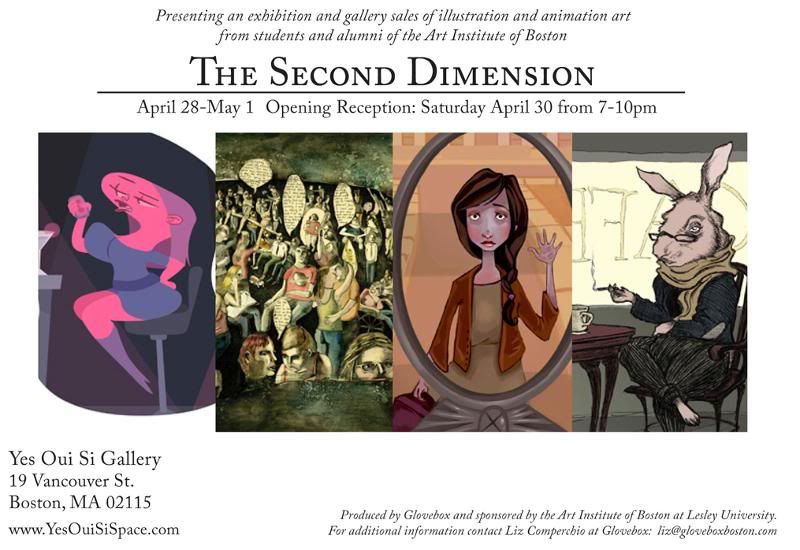 If you got nothing going on, come out and support your local artists! Not even making any sort of profit (piece will be selling less than what the entry fee cost), but wanted to participate. Just found out it's being sponsored by PBR, so should be interesting..?! At the very least, come to
look at some fucking hipsters
.