HAVEN'T POSTED IN FOREVER, going to try and change that for 2011.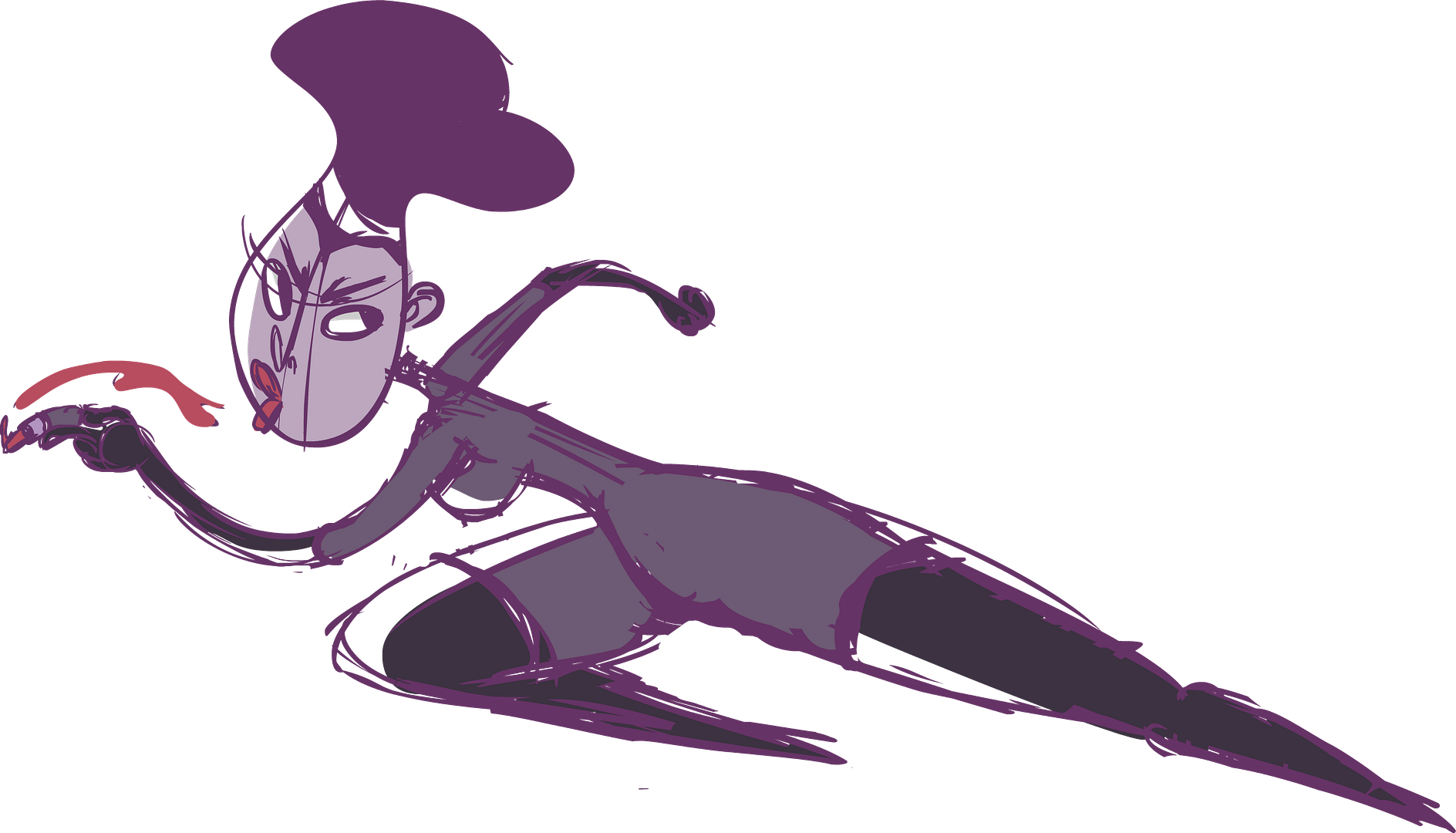 It's crazy how freelancing has put the kibosh on my desire to draw anything outside of work, BUT GOING TO TRY AND CHANGE THAT THIS YEAR. Copying
Justin's
resolution to try and update mo', shooting for at least once or twice a week.